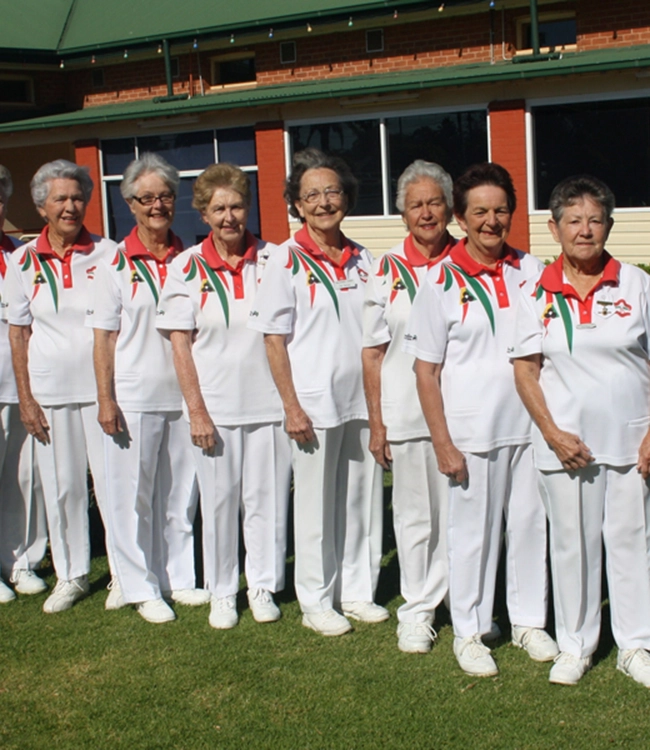 Membership
Become a Member
Macquarie Club membership runs on the Calendar year.
Social Membership: $10
Full Bowling Membership: $70
Members receive a birthday drink, discounts at the bar and discounted Tennis Court hire, they are automatically entered into the Members Badge Draw every Friday night and have a chance to win prizes every time they swipe their card at the door!
All members are entitled to a vote at our AGM.
Benefits
Why join our club?
Every Friday night:
Members Badge Draw at 8pm sharp (must be a current financial member and present in the Club to win)
Raffles at 7pm with 25 meat trays (from Blue's Meats of Tamworth Street)
River Rats 100 Club with 5 chances to win $20
Karaoke from 8:30pm
Discounts
Swipe your card when you purchase drinks, bar food and Tennis Court Hire for discounts on selected purchases.
Birthday Drink
Receive a birthday drink in the month of your birthday.
Upcoming Promotions
No upcoming promotions.